Boulder Junction Library Book Clubs
Boulder Junction Book Club
The Boulder Junction Public Library sponsors a monthly book discussion club led by area book lovers. The group meets the second Wednesday of the month at 1:30 pm in the library or community center meeting rooms. Newcomers are always welcome to participate in any month's discussion.
This year's reading list promises to satisfy all book lovers with a variety of writing styles and subjects. Click on the title of the book to go directly to our catalog to order the book!
Book Selection for 2023-2024 will take place on Wednesday, June 14, 2023 - place and time to be announced.
If you prefer to borrow your books through the library system, you can order online at https://boulderjunction.northernwaters.org/ or you can contact Library Director, Cherie Sanderson. For people with eReaders, be sure to check the WPLC digital library website at dbooks.wplc.info.
June 12, 2024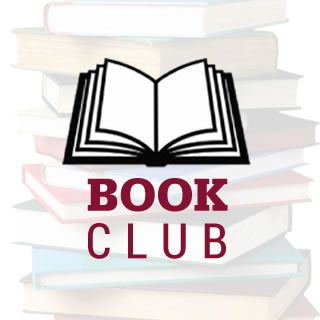 Book Selection for 2024-2025
Books & Brews Book Club
Books & Brews" will be meeting the first Wednesday of every month at Aqualand Ale House. That's right, your library in a bar! Engage in great discussion while being able to enjoy appetizers, dinner, and drinks. Meetings will start at 7 pm but arrive early to eat before discussion. Some months may be at another location.  Check the library's website and Facebook page for changes in location, date or time. Or call for more details.